Oluce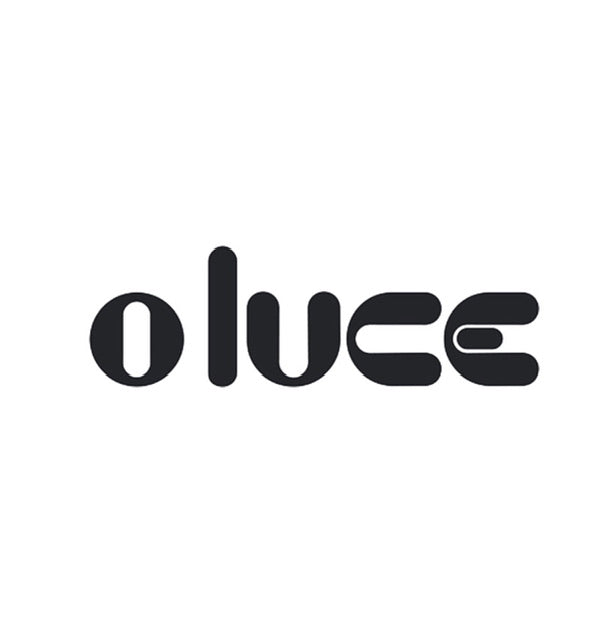 Oluce - Manufacturer of Design Lighting from Italy
If you are looking for high-quality lighting solutions, Oluce is a name not to be missed. Oluce is a leading lighting manufacturer from Italy, with a rich history and an impressive portfolio of beautiful lamps.
Discover Italian style and craftsmanship
Oluce is known for its unique combination of Italian style and craftsmanship. Every piece of lighting they produce exudes elegance and attention to detail. Whether it concerns modern fixtures or classic designs, Oluce knows how to find the perfect balance between functionality and aesthetics.
A wide range of designer lighting
With more than six decades of experience in the industry, Oluce has developed a wide range of designer lighting. Their collection includes hanging lamps, table lamps, floor lamps and wall lamps that suit every interior style.
Just think of the world-famous Oluce atollo table lamp.
Whether you are looking for a statement piece for the living room or subtle accent lighting for the bedroom, Oluce always has something to offer to suit your needs. Their lamps are not only functional, but also real works of art that can transform a space.
Oluce - Innovation and sustainability
In addition to their attention to design and craftsmanship, Oluce is also committed to innovation and sustainability. They strive to provide energy efficient lighting solutions without compromising on quality and style.
By using advanced technologies and materials, Oluce ensures that their lamps are not only beautiful, but also environmentally friendly. This makes them an ideal choice for anyone who cares about both the aesthetic and ecological value of lighting.
Choose Oluce - The perfect lighting partner
Whether you are an interior designer looking for inspiration or simply looking for high-quality lighting for your home, Oluce is the perfect partner. With their rich heritage, Italian craftsmanship and focus on innovation, Oluce offers a wide range of beautiful lighting solutions.
Choose Oluce and let your spaces shine with their unique collection of designer lamps from Italy!
---